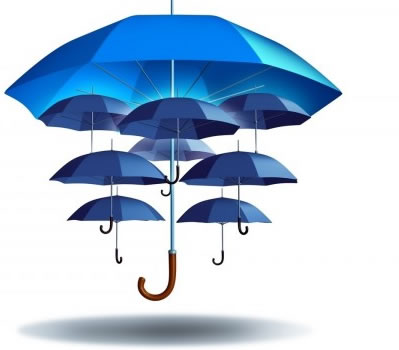 Group Benefits
Re-evaluation of your current programs. In order to offer you a complete service and the best expertise on the market for small to medium entreprises, we are pleased to offer you our services regarding insurance and group annuities for your employees (group insurance and pension plans) Is your current group insurance plan out dated? Does your plan cover the following services? Insurable income including dividends and bonuses, serious illnesses (cancer, heart diseases, etc...), home care in case of hospitalization, an annuity for your spouse, trip cancellation (travel insurance), free mutual prevention advice, eye examination, and legal fees. Note: Reduce the cost for the employee and better control of your group experience.
If you do not have a group insurance plan
This is the opportunity to ask a professional advisor and get the best possible service.
We offer the following insurance plans and group annuities, namely;
A traditional (standard) plan in group insurance.
A modular plan (offer a choice to the employee) vs traditional, minimum 50 insured.
A combined plan, with an insured component and the second self-insured component (ASO) vs traditional, minimum 10 insured.
A Basic Plan including an option for a Flex budget health account (replace the Quebec government's general prescription drug insurance plan). Note: More coverage for a premium similar to that of the government plan at no additional cost to the employer.
An individual plan on a group benefit basis to stabilize your costs.
A deferred profit sharing plan (DPSP), a group RRSP or a traditional pension plan (R.P.P./S.P.P.). In addition, possibility of establishing an I.P.P. for shareholders only.
Which of the above mentioned plans is tailor-made for your business?